Is there an entrance fee at Beaumont?
No. There is no entrance fee at Beaumont, nor are you tied to a life-long contract. Instead, new residents purchase their apartment or villa. Unlike other communities, home-ownership also gives you the flexibility to sell and move away at any time should your situation change.
Who owns the community?
This is the real
difference
: Beaumont is a not-for-profit corporation owned by residents, governed by residents, and the management team works on their behalf – not for an outside corporation or board.
Residents automatically receive an equal interest and vote in the community when they purchase their villa or apartment, creating a unique sense of equality and camaraderie. Residents speak of "our" community rather than "the" community, and see the common areas, such as the Music Room, library and pool, as extensions of their own living space. This sense of camaraderie translates into a deep sense of caring, and is evident in the day-to-day interactions between residents and with staff.
Residents may choose to serve on the Beaumont Board or on one of the many committees – finance, capital projects, art, and "green" committees to name but a few – and help make policy decisions for the benefit of everyone in the community.
What is the advantage of owning your own home?
Owning your own home without the chores and maintenance is really the
best of all worlds
. You can choose to remodel your home to your personal aesthetic and specifications, giving you an enormous amount of control over your privacy and comfort.
Additionally, you can deduct that portion of your monthly fee attributable to real estate taxes (as allowed by the IRS) on your Schedule A. Beaumont provides you with a tax statement documenting these expenses on an annual basis. You may also sell your home at any time, with the proceeds accruing directly to you or your estate.
Who sets the price of the homes?
To make the process transparent and non-arbitrary, prices for homes at Beaumont are guided by an IRS formula for non-profit communities. It establishes the base cost, adds an amount for capital improvements made by the seller, plus an appreciation or depreciation factor that is reflective of the overall real estate market in surrounding communities. The Beaumont Marketing Department manages all negotiations and paperwork for you.
What is included in the monthly fees?
Based on the square footage of your home, the monthly fee is virtually all-inclusive. It includes access to all the amenities, such as the pool and fitness center; your meal plan (morning coffee service and one meal per day); housekeeping, maintenance, weekly cleaning and laundry service; landscaping and snow removal; Wellness Center visits, social services, outpatient services, and the first 183 days of personal or skilled nursing care; real estate and school taxes; and on-demand access to "handyman" services, IT services, banking, local transportation, concierge and more.
What are the healthcare options and costs?
The healthcare scheme at Beaumont is a bit different. First, because Beaumont is a Life Plan Community, your access to quality healthcare is guaranteed for as long as you live at Beaumont. Second, the monthly fee is generally lower compared to similar communities because healthy residents do not pay year in, year out for healthcare services they may not need. Included in the monthly fee are all Wellness Center visits, preventive outpatient care, and services such as prescriptions, vaccinations, and more. The first 183 cumulative days (six months) of in-patient rehabilitative, personal care, and skilled nursing care are included. After six months, you pay only 50% of the per diem cost, and Beaumont pays the balance. Should a move to the Health Center become permanent, many residents opt to sell their home to offset the cost. It should be noted that the average stay in the Health Center for full-time care is only 30 months. Again, this is the reason Beaumont does not charge healthy residents year in, year out for healthcare services they may never need. Please request our free brochure, The Economic Advantages of Beaumont, for an in-depth comparison and overview.
Is Beaumont in good financial shape?
Beaumont's unique not-for-profit structure of resident ownership and self-government has led to an exceptionally strong balance sheet, conservative fiscal policies, and minimal debt. Residents make financial decisions for the benefit of residents, not for the benefit of a third party corporation or "professional" board.
Is Beaumont accredited?
Beaumont is one of the select communities that are reviewed and accredited according to the Continuing Care Accreditation Commission's highly respected standards of excellence, and awarded the highest possible ranking. Beaumont is licensed by the Pennsylvania Department of Health and the Pennsylvania Department of Public Welfare, and is a longstanding member of PANPHA and Leading Age.
Are my pets welcome?
We love pets! We just ask to please keep them on the leash and be considerate of fellow residents when you're out and about.
Can my family and friends visit freely?
Family and friends are free to visit whenever you like. Guests can join you for lunch or dinner and have access to our wonderful amenities, including the pool and fitness center. Guest suites are available for a modest fee for your out-of-town guests.
Can I get help with moving, and selling/buying my home?
Our goal is to make the process as straightforward and painless for you as possible. We have compiled a comprehensive resource guide with recommendations and contact information for all the services you may need – from realtors, designers and contractors, to moving managers. In our experience, the right moving manager will take care of much of the planning, organizing, downsizing, packing and moving logistics – and eliminate a lot of unnecessary stress. The details of buying or selling your home at Beaumont's are taken care of by Beaumont's marketing department – from showing the home, to negotiation and documentation – without commission or compensation.
Is Beaumont centrally located?
Beaumont is located in the heart of the Main Line and close to Center City Philadelphia, making it the perfect base of operations for your active and engaged lifestyle. Whether you continue to work or choose to enjoy culture and travel, the Philadelphia metro area is second to none. You'll be on the doorstep of world-class concert halls, museums, sport venues, historical attractions, restaurants, mountains and beaches. Major rail links and the international airport put any destination within reach.
Do you offer transportation?
Scheduled transport conveniently connects residents of the villas with other parts of the campus. In addition, the Beaumont bus takes residents to local shopping, Friday afternoon Philadelphia Orchestra performances, church and synagogue services, as well as a host of special excursions.
How do I visit and get to know Beaumont?
You can schedule a visit by contacting Audrey Walsh via
email
or by phone at 610-526-7000. You may also want to attend one of our lectures or community events to get a feel for the community. Then, if you decide that Beaumont is a good fit for you, you can join the
Future Residents Club
to enjoy all our amenities and receive priority notification of available homes.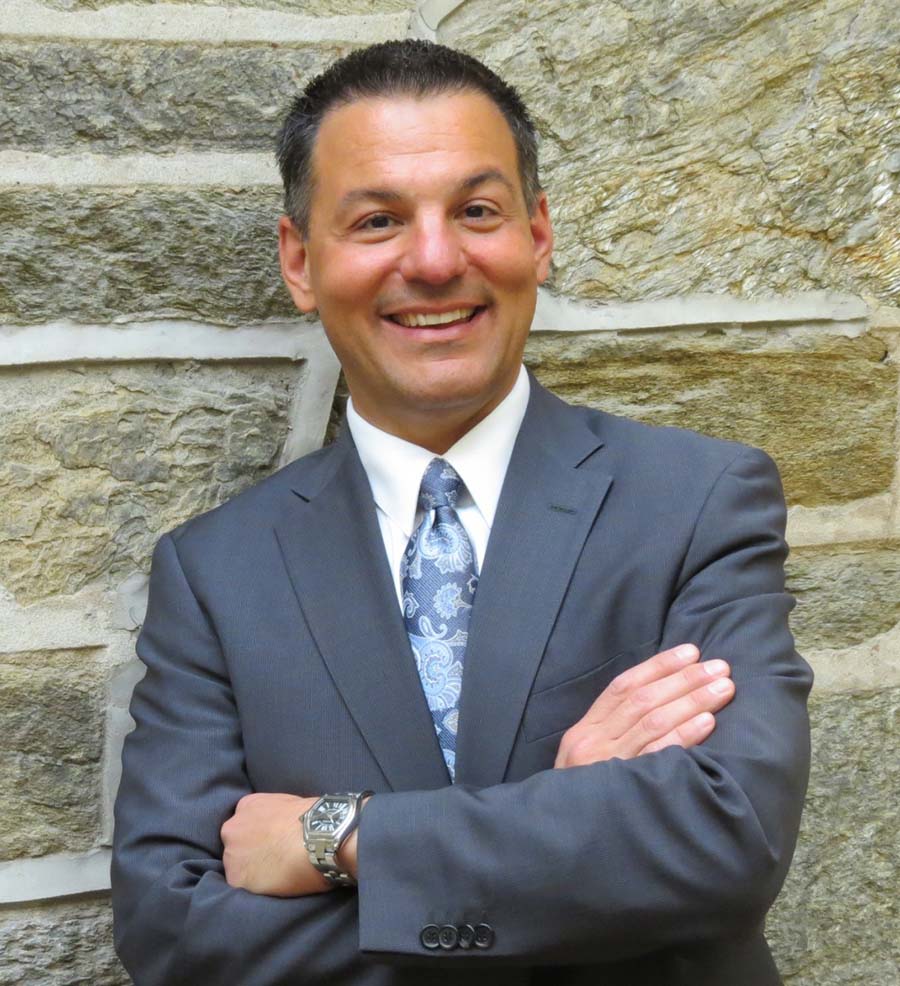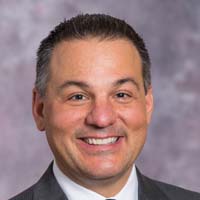 Beaumont's management is not an out-sourced or corporate function… my managers and I work directly for and with Beaumont's resident-owners to ensure that they consistently receive the quality services and care they expect.