Some members jokingly refer to the Future Residents Club as "retirement light" because you can enjoy so many of Beaumont's events and amenities without being a resident. You will receive priority notice of available units and have the comfort of knowing that a welcoming community awaits you when you're ready.
100% refundable membership deposit
Exclusive notification when apartments and villas become available
Free subscription to Beaumont News with in-depth stories and community news
Select participation in Beaumont's 5-star dining program
Invitations to community events and programs
Use of the library, recreational facilities and grounds
Discounted admission to our new fitness and aquatic centers
Opportunity to connect with Beaumont residents directly
Access to moving and realty consultants when you are ready to make the move.
To receive your membership package, please contact Audrey Walsh at 610-526-7000 or awalsh@BeaumontRetirement.com.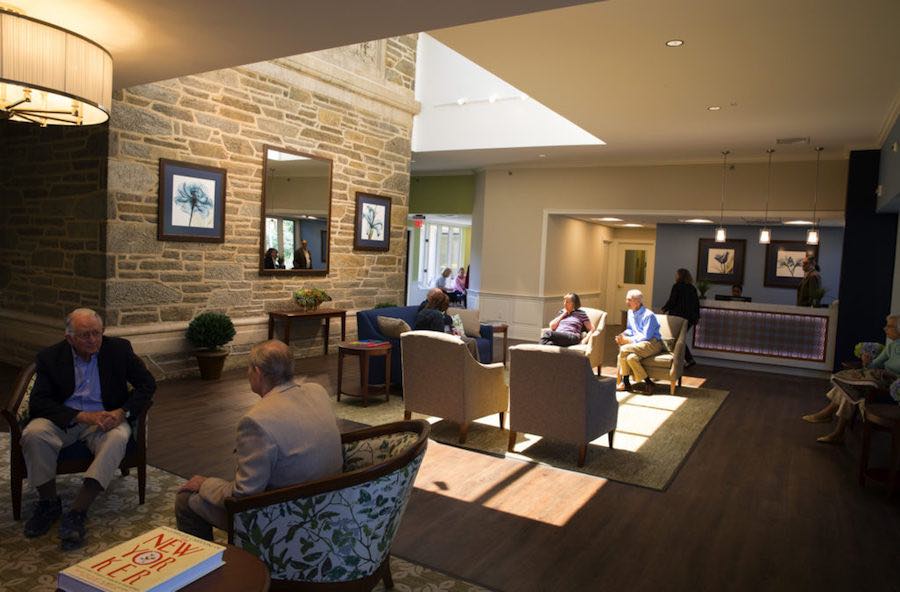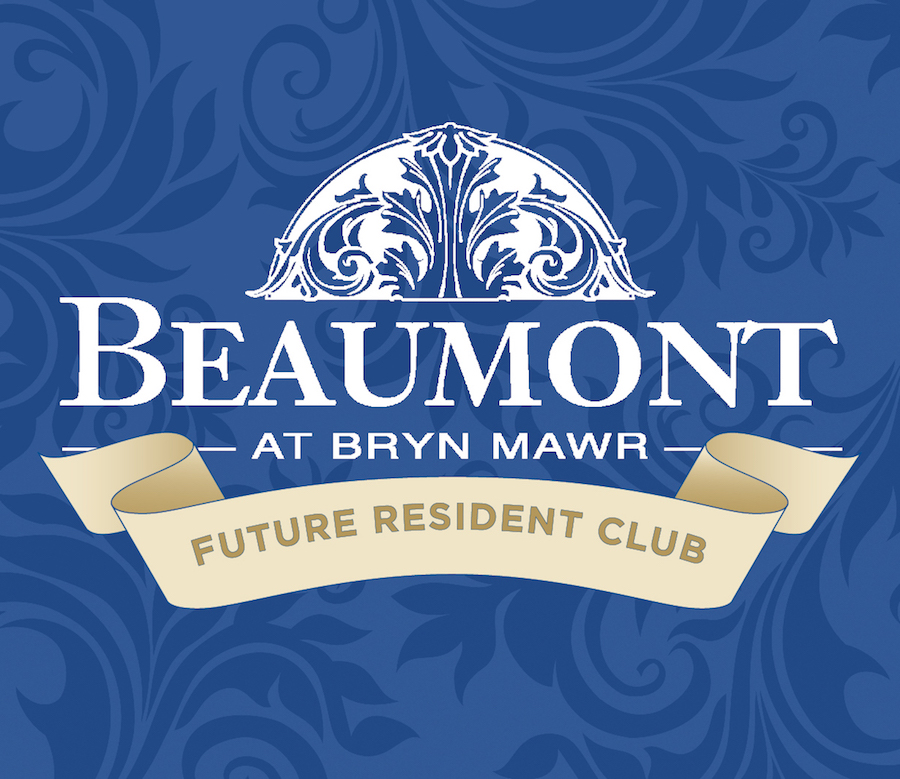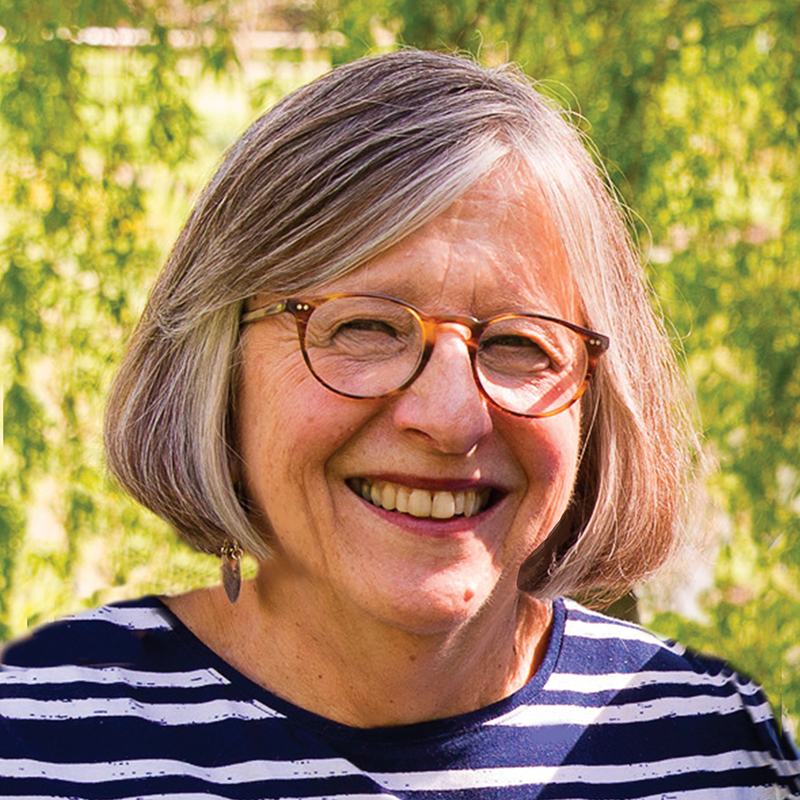 You are never too young to sign up for the Future Residents Club. It's a great step before you actually retire. We were able to visit often, dine here, mingle with residents, and really get to know the community. So by the time our apartment became available, we knew that Beaumont was the perfect choice for us.
– Margaret B., resident since 2017