Owning your own home without the burden of maintenance and chores is the best of all worlds – everything is taken care of for you. You can customize your villa or apartment to your own taste and aesthetic. You can participate in community life as much as you want, knowing that you always have an oasis of calm to call your own.
The apartments and villas at Beaumont are beautifully appointed with all the amenities you would expect and more. There are 131 one- and two-bedroom apartments, 68 one- and two-level private villas, and the unique historic gatehouse. Apartments range from 1,029 to 2,346 square feet of living space, plus an over-sized balcony, storage, and covered garage parking. One-level villas range from 1,668 to 1,970 square feet of living space, and two-level villas from 3,336 to 3,940 square feet. All villas come with various combinations of private gardens, patios or decks, and one- or two-car garages.
Take a quick aerial tour to see the community layout and carefully balanced plan.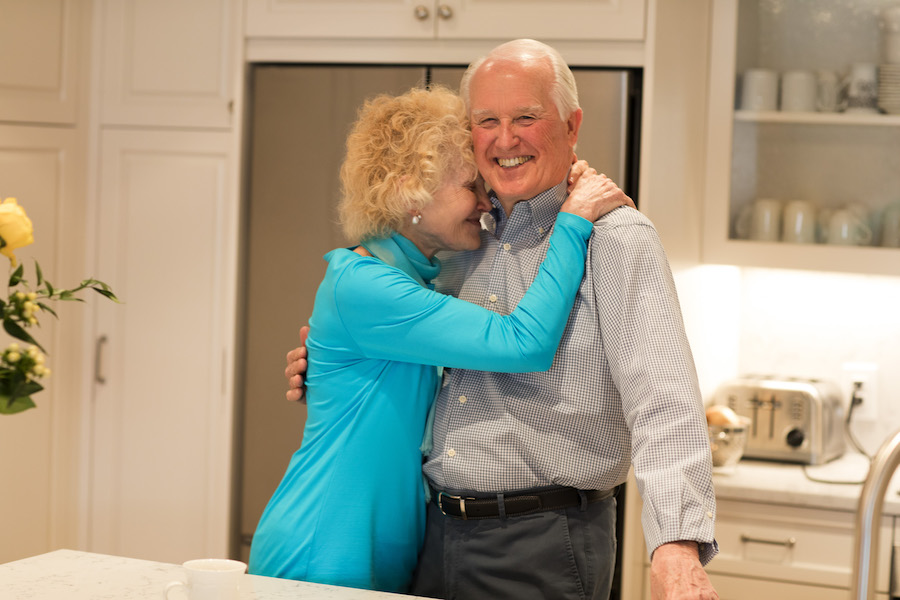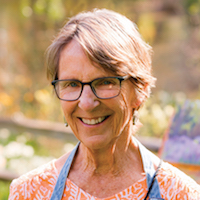 Homes at Beaumont are generally larger and offer more value for the money. We chose our villa because it overlooks the pond and the spectacular Beaumont Woods. There are no plans for additional construction on campus, so we don't have to worry about construction noise or losing our view. We were able to remodel our home completely to watch the seasons change right in front of us, bird song and all.
– Joan B., resident since 2017