Beaumont is a Life Plan Community, and offers a continuum of quality, on-campus care – from wellness, preventive care and rehabilitation services, to personal and skilled nursing care – for life. In case of an emergency, we are fortunate to be in close proximity to several world-class hospitals.
As an owner in the community, you will never have your healthcare decisions forced on you or be forced to move. Whether you choose to age in place or move into care, it will always be your choice.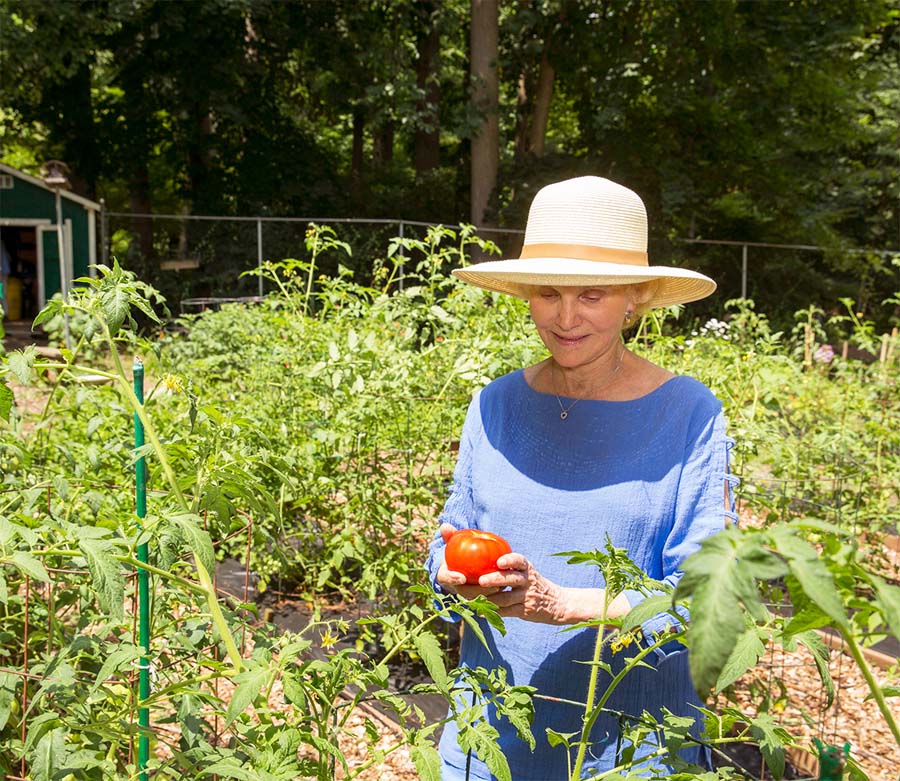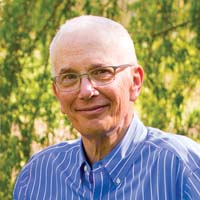 I wanted to make sure we were set for life and made decisions while we were still healthy and able – without having to disrupt our children's busy lives with a sudden health event. Beaumont integrates a form of long-term care insurance into its healthcare services, providing us with the peace of mind we need.
– David B., resident since 2017