Beaumont has its own internal professional management team. Working on behalf of residents rather than for an outside board or corporation, the team is dedicated to providing superior services and care, and a comfortable, turn-key lifestyle. Should you have any questions about any aspect of life at Beaumont, they are but a phone call away!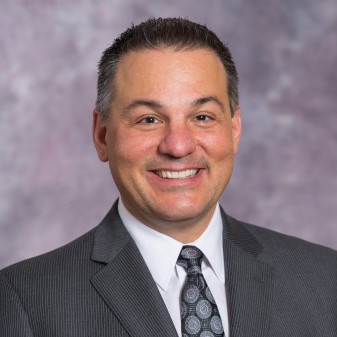 Joseph J. Peduzzi
President & CEO
610.526.7002
"I greatly value the family atmosphere among residents and staff, and I especially enjoy working with our nine resident support committees and two boards to continually improve our community."
Joe received his M.S. in Healthcare Administration from the University of Pittsburgh, and in his spare time enjoys cars and traveling the world.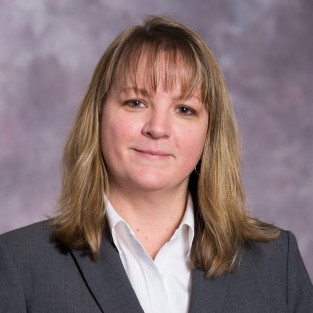 Susan Kendra
Chief Financial Officer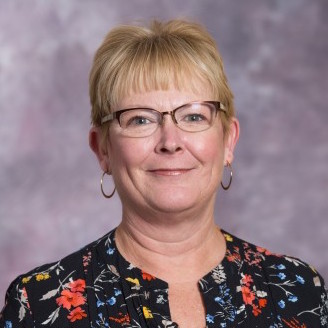 Audrey Walsh
Director of Marketing
610.526.7004
"I love being part of a community where residents and staff truly care about each other, and where I have the opportunity to introduce Beaumont to so many wonderful people!"
When not at Beaumont (which is rare), Audrey spends as much time as possible with her husband and four children and their growing families.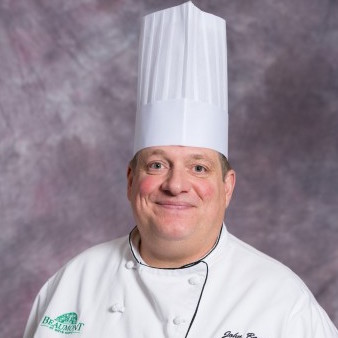 John Bauer
Executive Chef
610.542.2012
"I pride myself and my great team on offering our residents delicious, nutritious home-style meals using only the freshest, highest quality ingredients. We strive to maintain Beaumont's elite status among CCRCs by delivering a daily "sensory delight" in our eight dining rooms and Bistro style pub."
John holds a BCCC from the Culinary Institute of America, is ACF certified, and is a certified Ice Carver.
Dining and Dietary Services
Zachary Margolis
Director of Food and Beverage Services
610.542.2025
"Working at Beaumont is like having a second family. There is a true sense of community here and we get to work hand in hand with our residents and staff to ensure the level of service is always top notch. My team and I look forward to seeing you in one of our dining rooms."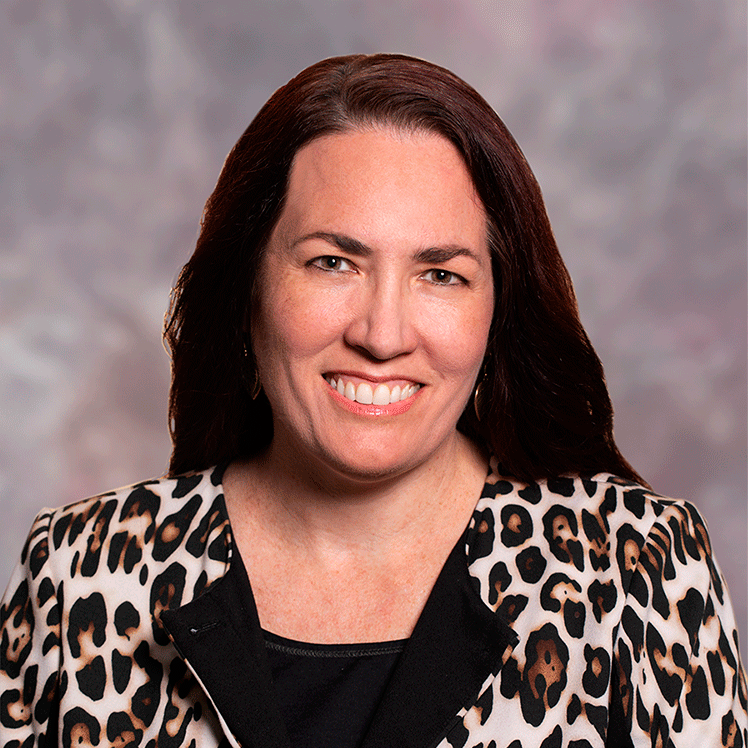 Heather Heiland
Vice President of Health Services
610.526.7006
"I am excited to bring my 16-years of management experience in CCRCs to Beaumont and help build on the existing foundation of quality Skilled Nursing, Personal Care and Wellness."
Heather holds a B.A. in Psychology/Sociology from Gwynedd-Mercy University and an MBA in Health Administration from Eastern University.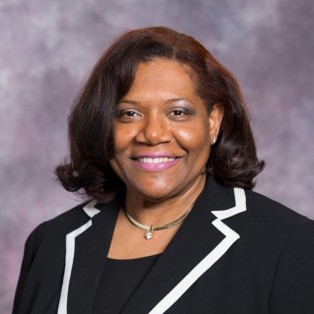 Marjorie Harding, RN
Director of Nursing
610.526.7009
"I was initially attracted to Beaumont by its reputation for quality care and its family atmosphere. I love knowing that I'm making a difference in the lives of the clients I serve and those who serve them."
Marjorie received her MBA from Eastern University and is married to her high school sweetheart.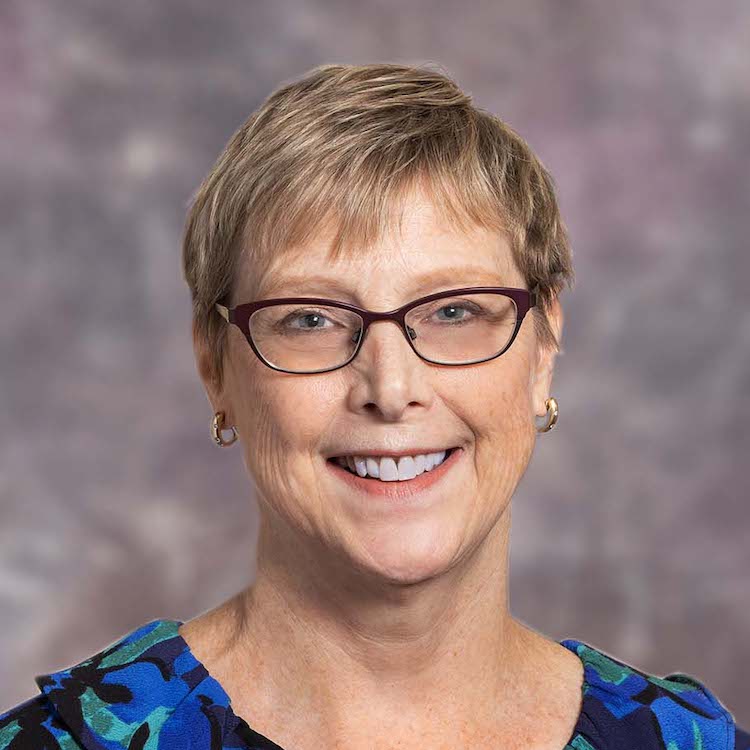 Lydia Gemmer
Director, Personal Care Mansion Suites
610.526.7035
"I am delighted to bring my many years of experience in senior living to Beaumont and join such a well-respected, caring community."
Lydia has a Master's degree in Health Services Administration from George Washington University and her Personal Care Home Administrator license in Pennsylvania. She lives with her husband and numerous pets in Wayne.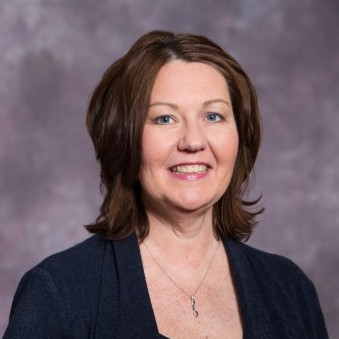 Miriam M. Quinn
Wellness Center Director
610.526.7023
"Working at Beaumont has allowed me the opportunity to bring creativity, compassion and skill to my position. I am proud to lead our Wellness Center team in bringing the best possible healthcare services to Beaumont residents."
Miriam received her MBA in Health Care Administration from Eastern University, and in her spare time enjoys travel, sports and gatherings with family and friends.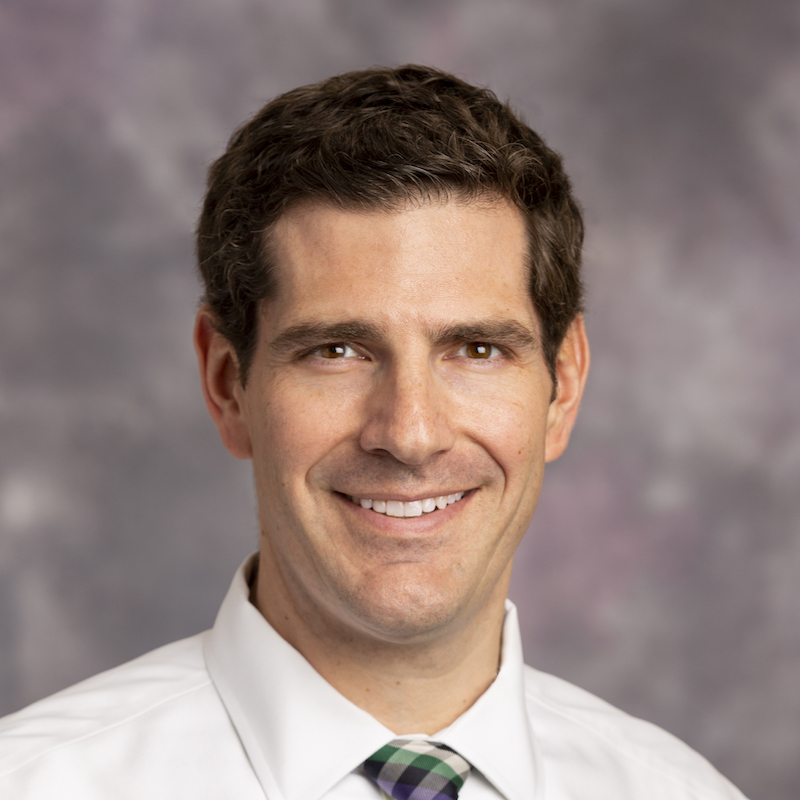 Charles Breish, MD
Medical Director
610.542.2015
"I feel privileged to be able to practice medicine at Beaumont because we are able to deliver the type of multifaceted and multidisciplinary care that can help our residents maintain functional status and a great quality of life."
Charles completed geriatric medicine training at University of Pennsylvania, and internal medicine training and medical school at Temple university School of Medicine. He enjoys jogging, kayaking, and spending time with his family at the beach.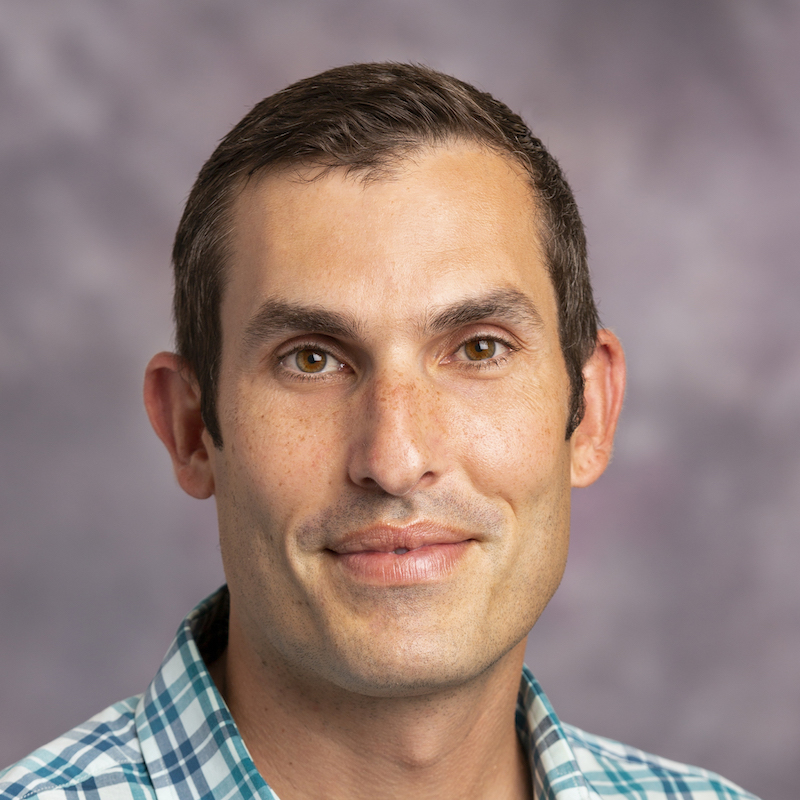 Ryan Sholinsky, CRNP
Nurse Practitioner
610.526.7059
"I am proud to be part of the team here at Beaumont. I am impressed by the quality of patient-centered nursing and medical care, and intend to further that style of care at Beaumont."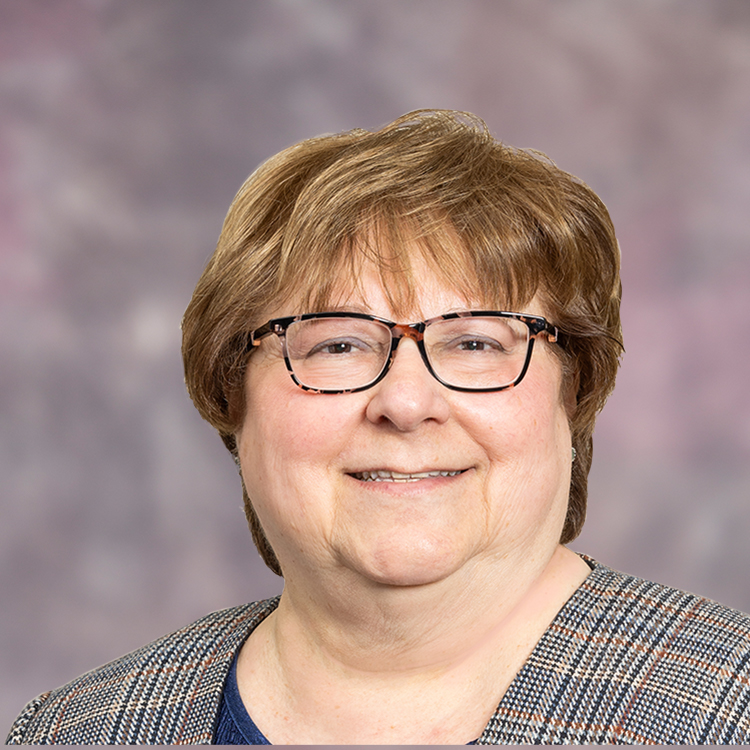 Mary Caulder
Director Human Resources
610.542.2019
"I am pleased to bring 25 years of diverse Human Resources experience to Beaumont.  My goal is to maintain our Top Workplaces status by creating an environment where everyone is treated with dignity and respect."
Mary earned her BA at La Salle University and professional credentials from SHRM,  and enjoys reading, and spending time with family and friends.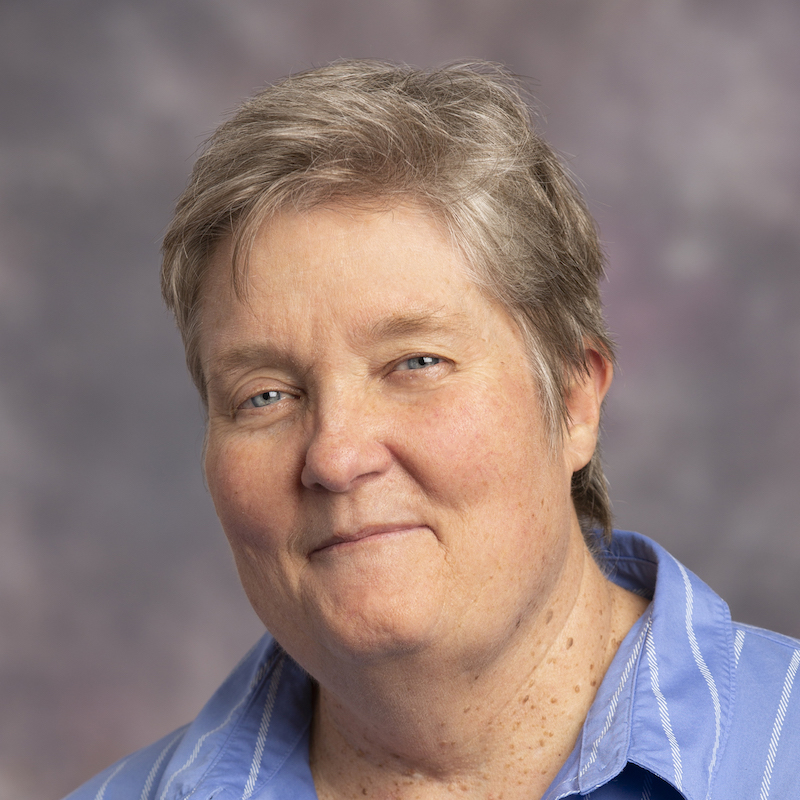 Mary Huff
Director of Information Technology
610.542.2011
"After spending almost 3 decades managing information technology departments in the US Courts, I came to Beaumont as a second career. My goals for Beaumont are quality assurance and continuous quality improvement. Simply stated, striving for the highest level of resident satisfaction is an on-going journey rather than a destination!"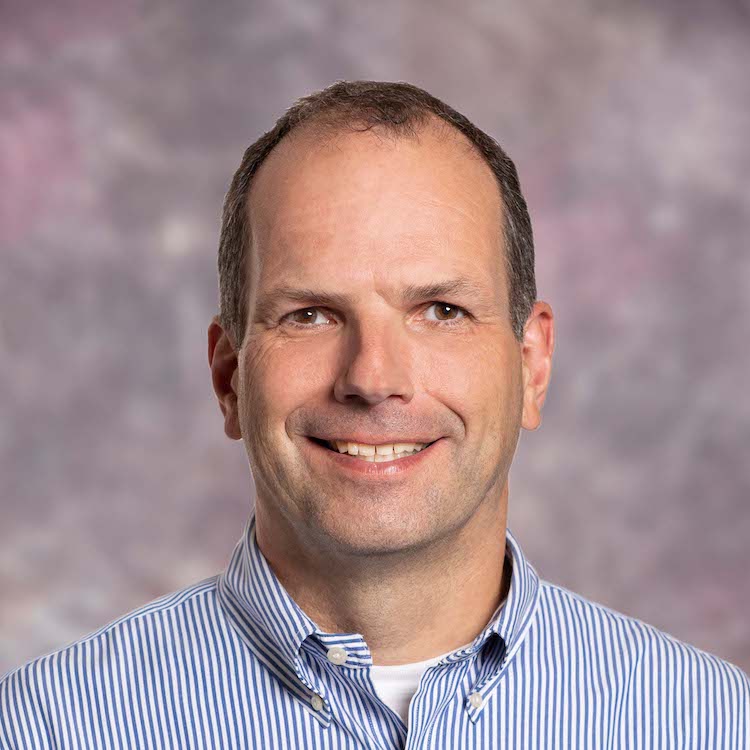 Jim Gibbons
Vice President of Operations
610.526.7000
"There is such a feeling of community and camaraderie at Beaumont, that I relish finding ways to solve operational issues, no matter how major or minor."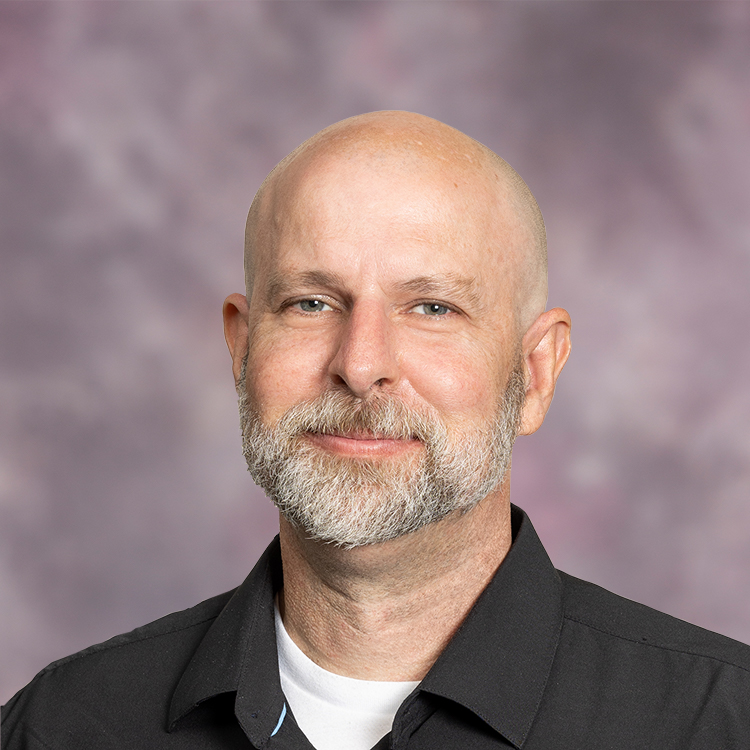 Mark Roberts
Director of Operations
610.542.2030
"I'm glad to be able to apply many years of facilities management experience to assisting the rest of the Beaumont team in providing an excellent customer service experience to our residents."
In his free time Mark enjoys hiking and camping with his three dogs.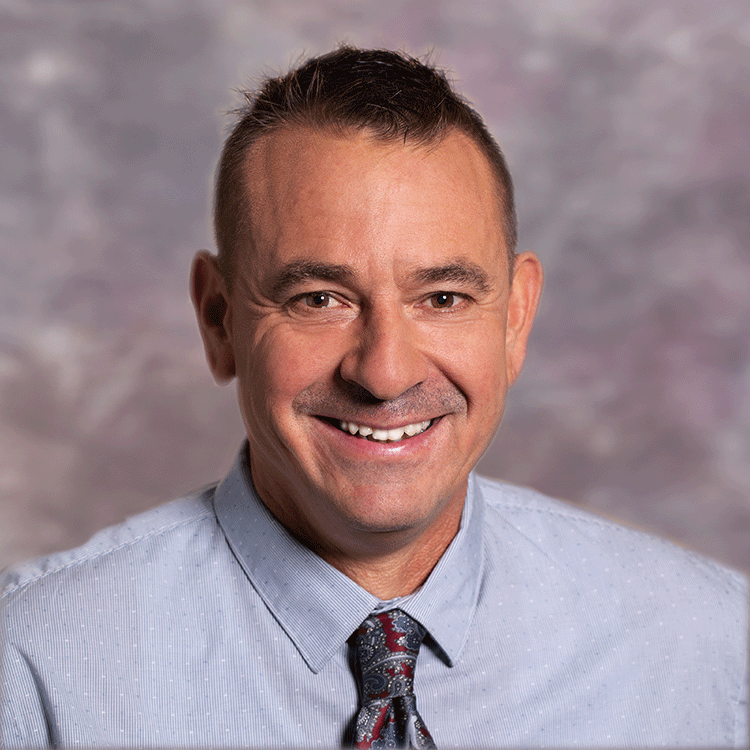 Mark A. Hritz
Director of Grounds
610.542.2024
"The family-like atmosphere at Beaumont and my work on outdoor projects that involve nature, make this a dream job! And rewarding to know that my work is important to our residents."
Mark is an ISA-Certified Arborist and a Pennsylvania-Certified Pesticide Applicator, and enjoys hiking, camping and fishing with his two Bernese Mountain Dogs, Luna and Stella.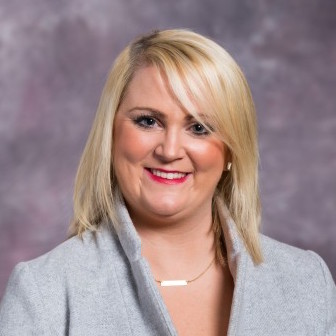 Caitlin Gardner
Director of Resident Services
610.542.2017
"Working here at Beaumont makes me feel like I'm part of a large, extended family, and I love the interaction with residents."
Caitlin received a B.A. in Interpersonal Communication with a concentration in Family, Children and Youth from Bloomsburg University.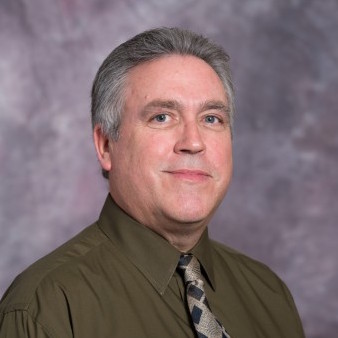 Charlie Koch
Director of Security
610.542.2023
"The best part of my role in keeping our community safe is the interaction with residents and their families and learning about their careers and accomplishments. For me, every day is different and never a routine."