At Beaumont, you'll enjoy the perfect balance of activity and tranquility – of community and autonomy. You can choose to participate in our many activities, enjoy our superb amenities, or opt for quiet personal time. Just concentrate on living exceedingly well, as virtually all services are included in your monthly fee – for life.
Beaumont's location in the heart of the Main Line makes it the perfect base of operations for your active and engaged lifestyle. Whether you continue to work or choose to enjoy culture and travel, the Philadelphia metro area is second to none. You'll be on the doorstep of world-class concert halls, museums, sports venues, historical attractions, restaurants, mountains and beaches. Major rail links and the international airport put any destination within reach. You'll wonder where to find the time for your retirement!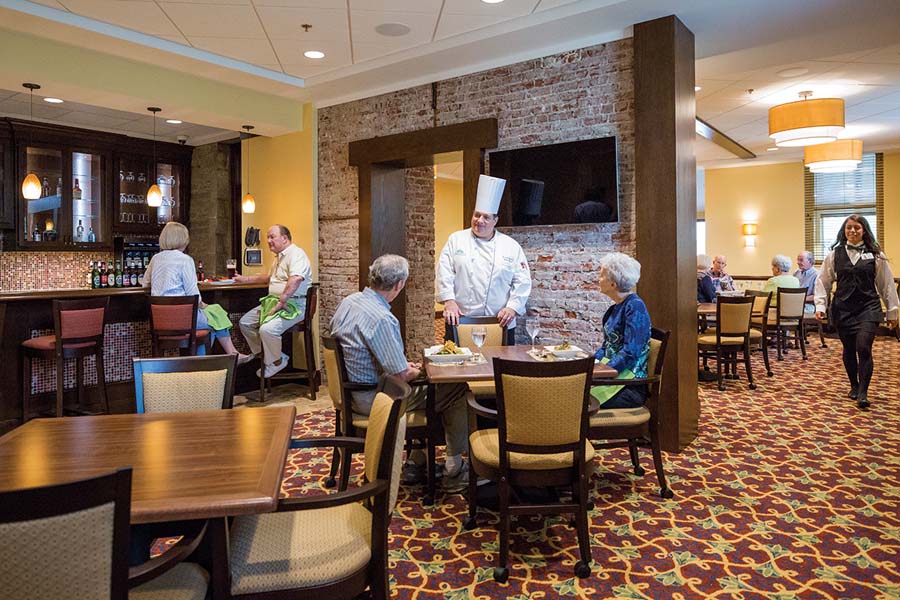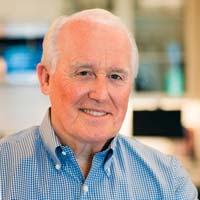 Beaumont is a comfortably-sized Life Plan Community. Not huge, so it comes with excellent services and attention to every detail. It has a quiet elegance and superb amenities, like the many dining options. More people should know about Beaumont because I don't know of another place quite like it.
– Gerry I., resident since 2017