There is nothing institutional about the dining experience at Beaumont. No buffet lines, no one-size-fits-all dining. Enjoy white linen and table-side service throughout, and with nine dining rooms – from the small, intimate Bistro, the casual Grill Room, to the elegant Mansion dining rooms – you can choose a different one for every day of the week. You choose the time you want to dine; as early as 5 p.m., as late as 8 p.m., or from 5:00 p.m. to 9:00 p.m. in the Bistro.
Our executive chef and his staff offer three mouth-watering menus daily to delight even the most sophisticated palate – from cooked-to-order comfort food to 5-star dishes. His team will accommodate your special dietary needs, deliver your meal to your home, or cater your private party.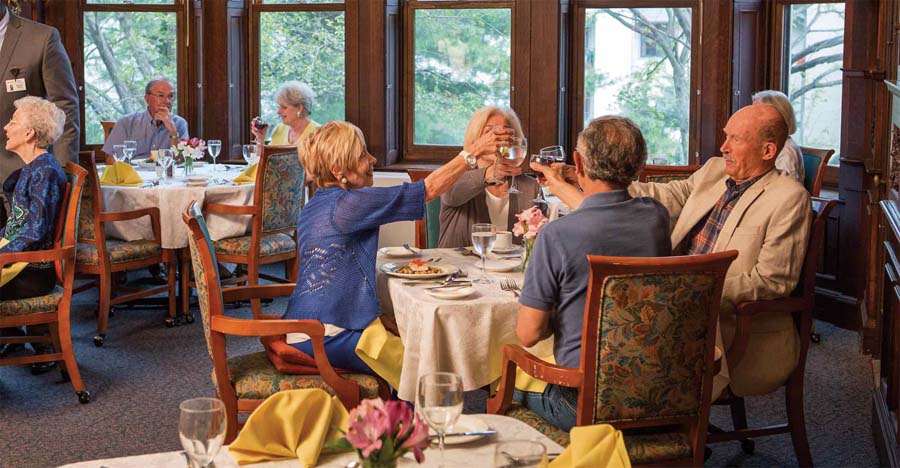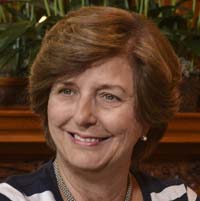 The food was ultimately the reason we moved here. We used to eat out so I could get a break from the kitchen… but now that I'm "out of the kitchen", we prefer to eat in at Beaumont.