There is no entrance fee at Beaumont – instead, you purchase your home and become an equal voting member in the not-for-profit corporation. Residents own and govern the community, and the professional management team works on their behalf rather than for an outside board or corporation. As a result, you have a direct say in the way you live, and the support and care you receive – for life.
Beaumont is a comfortable community, both in scale and scope. Residents and staff know one another by name, and the size of the community is measured in personal relationships and friendly faces rather than in new construction and expansion. If a new project or initiative is suggested, the investment is made for the benefit of current owner residents.
You also get all the benefits of home-ownership without the headaches: you are able to customize your villa or apartment to your own taste and truly make it your own; you can deduct a substantial portion of your monthly fee that is attributable to real estate taxes (as allowed by the IRS); and you may sell your home at any time should your situation change.
Of course, everything is expertly managed for you to enjoy a 5-star lifestyle and superior care – for life.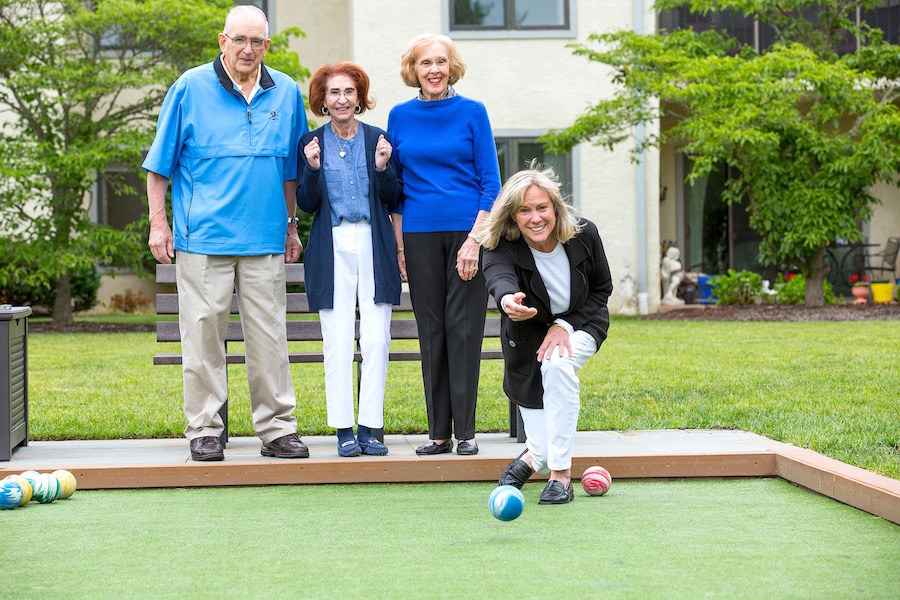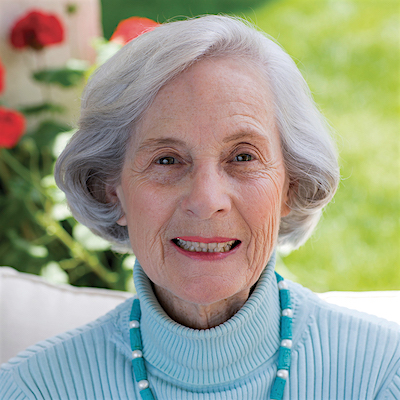 'Ownership' changes the way residents feel about their home and community. We share a tremendous sense of pride. Not only is Beaumont not-for-profit, it is non- institutional. It instills an equality among residents – no one is more or less important – that creates a feeling of genuine warmth and camaraderie.
– Linda M., resident since 2017