The Magic of Gilbert & Sullivan
Beaumont cordially invites you to the Savoy Company's presentation of a magical afternoon of Gilbert & Sullivan on October 27th.
Join us for an invitation-only high tea with members of The Savoy Company, followed by their performance of favorite Gilbert & Sullivan tunes, delightful anecdotes about the world-famous librettist and composer, and a full production of Trial by Jury.
3:00 – 4:30 p.m. – Traditional High Tea in Beaumont's beautifully restored, high-Victorian Music Room. Meet and greet The Savoy Company's soloists and ensemble, gather around the piano to hum along to a few G&S tunes, and get in the mood for the afternoon's program!
5:00 – 6:30 p.m. – The MAGIC of Gilbert and Sullivan. Whether you are a G&S aficionado or operetta novice, this joyous afternoon is not to be missed! The program is a delightful mélange of the Company's favorite tunes from various comic operas, with anecdotes and a full production of Trial by Jury, a hilarious 30-minute spoof on the British judicial system.
RSVP by Friday October 19th, 2018
Seating is limited for both the high tea and afternoon performance, and strictly on a first-come basis. Valet parking is available at the front entrance.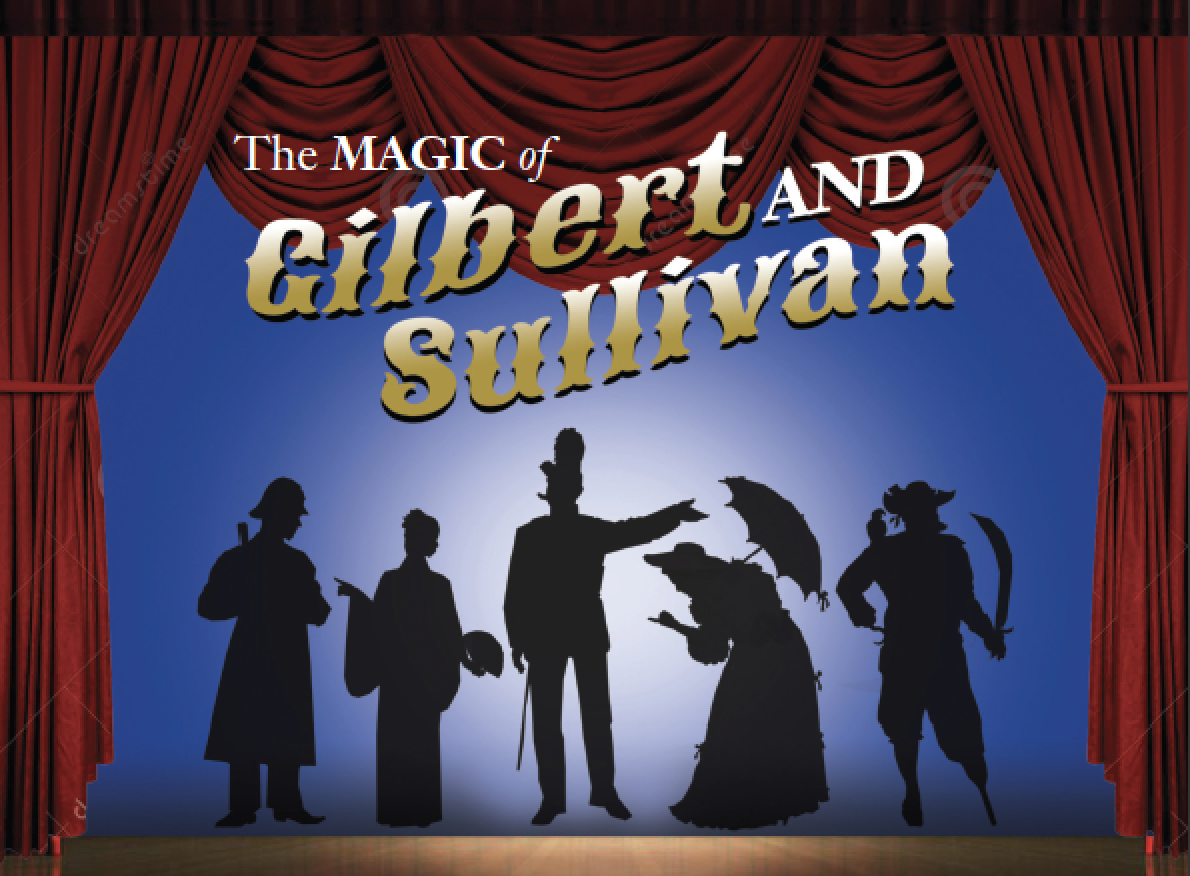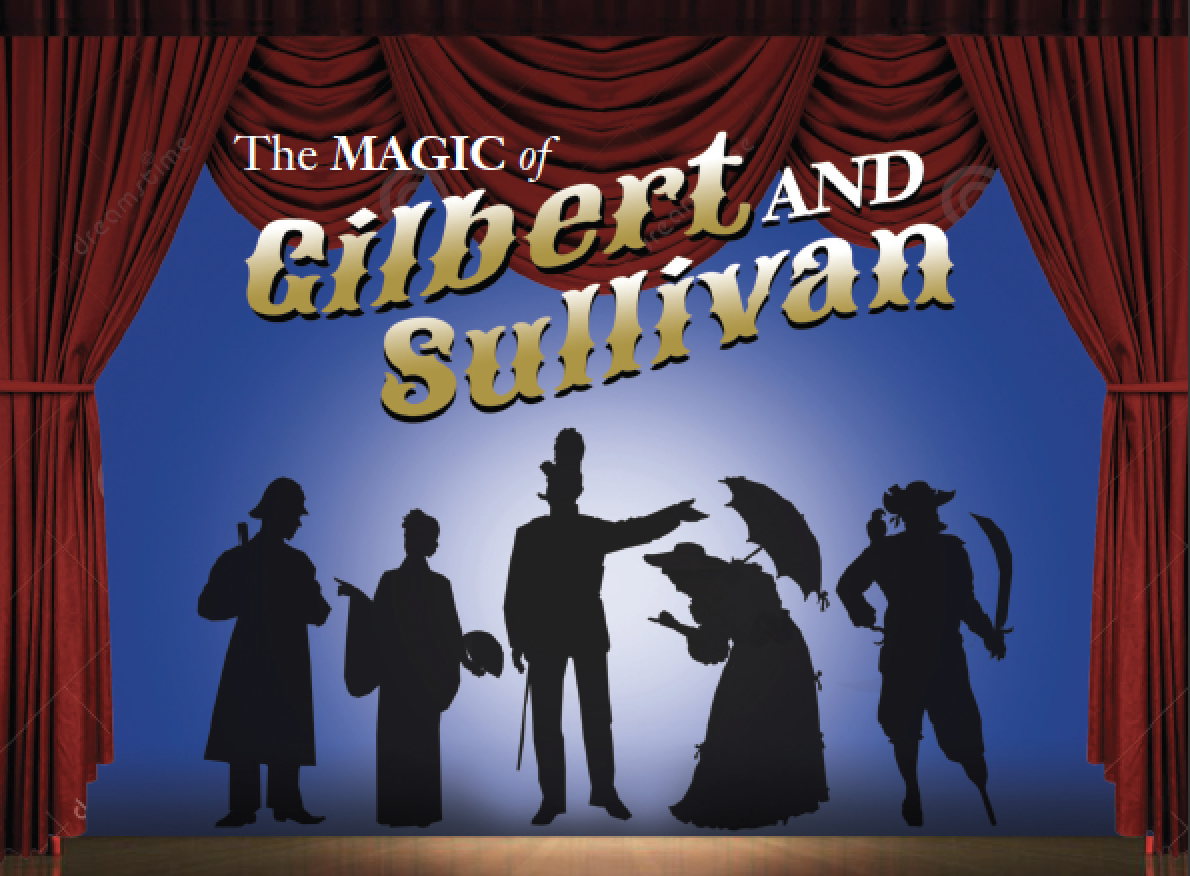 Some of the favorite songs you may recognize are When Britain Really Ruled the Waves, A Policeman's Lot, the beautiful and more serious Brightly Dawns Our Wedding Day, and the First Act Finale Pinafore. Performed by the Company's soloists and orchestra, you will be implored and cajoled to join in with the chorus on a number of songs.