Thanks for taking our short survey!
Thank you for agreeing to participate in our short 10-minute survey (Click Here). As some of the questions pertain to Beaumont directly, we invite you to take a quick look around our website to acquaint yourself with Beaumont.
Beaumont is a not-for-profit, resident-owned retirement community. Our management team answers to residents rather than corporate interests. Together we decide how best to maintain Beaumont's five-star amenities and lifestyle. That's why we need your input to help us appreciate your retirement expectations.
We also wonder if you view retirement communities in a new light after the isolation this pandemic has caused. Our residents believe they benefit immensely from all the services and support they receive; you, however, may be happy to be at home and go it alone?
In return for taking this short survey, we will enter you into a random drawing for a $500 AMEX Gift Card. Don't worry, entry is optional if you would rather participate in the survey anonymously.
Thank you again for taking our 10-minute survey (Click Here), and don't hesitate to email me at awalsh@beaumontretirement.com with any other questions or concerns.
Best regards,
Audrey Walsh,
Director of Marketing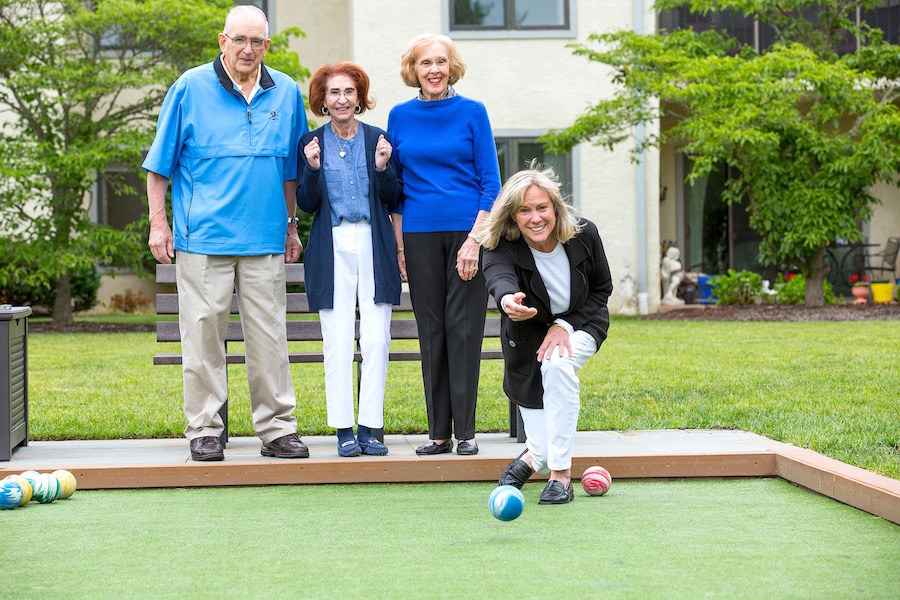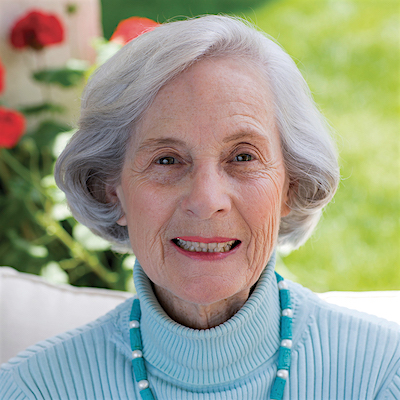 'Ownership' changes the way residents feel about their home and community. We share a tremendous sense of pride. Not only is Beaumont not-for-profit, it is non- institutional. It instills an equality among residents – no one is more or less important – that creates a feeling of genuine warmth and camaraderie.
– Linda M., resident since 2017